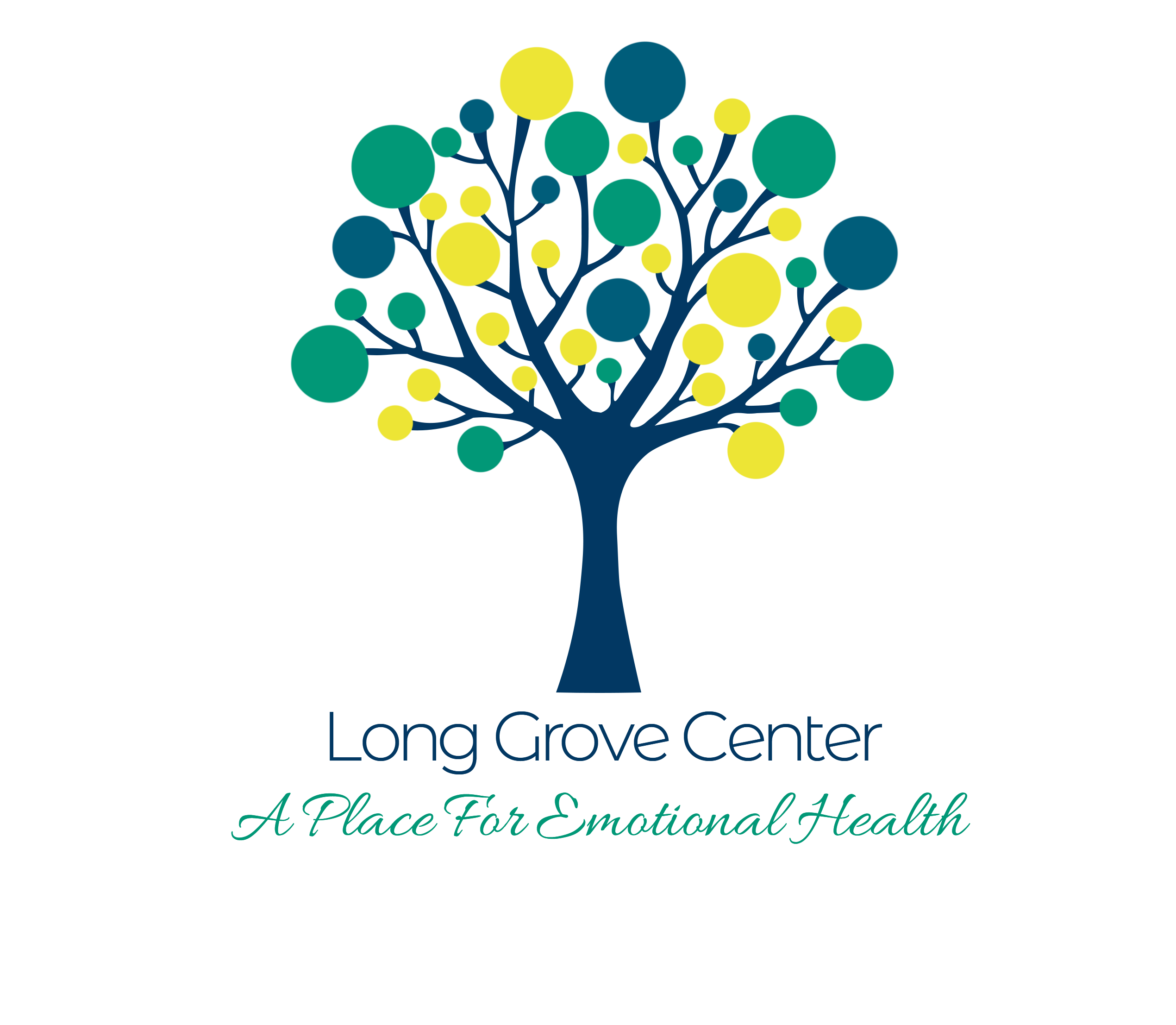 Our Mission
Providing a safe, caring, and supportive therapy environment to facilitate self-growth, empowerment, and understanding.
We are a comprehensive diagnostic and counseling center, committed to helping children, adolescents, adults, and families find the best quality care. Our team has decades of experience helping individuals suffering from a variety mental health issues. Our goal is to treat each individual and their unique concerns with the utmost understanding and respect, while securing a treatment plan and set of interventions to facilitate healthy emotional growth. Our team works with a multitude of approaches including CBT (Cognitive Behavior Therapy), and DBT (Dialectical Behavior Therapy), Humanistic and Holistic approaches to fit the individual. Please browse our Treatment, Team members,  and News and Resources pages to learn more. We welcome you to contact us my email or phone to assist you in finding the best help for you, your child, and your family.
Cultivating An Attitude Of Gratitude
By Dr. Jo Wolthusen
Life is a school full of lessons to be learned. M.J. Ryan says we are all here to "grow our souls, to heal our wounds…
The Stories We Tell Ourselves
By Brooke Carson, MSW, LCSW
An important aspect of emotional wellbeing has to do with the stories we tell ourselves about our lives and our various experiences…
Challenging Unrealistice And Self-Critical Thoughts: Shifting Your Thought To Realistic And Believable Alternatives
 By Lauren Hallerud, MA, LPC
It seems fair to say that many thoughts we often tell ourselves are things we would never tell someone else if we were talking to a friend, loved one, or even a stranger…
Now Offering TeleHealth Counseling
During this global emergency that we are all currently facing, we at the Long Grove Center are prepared to assist you with your emotional well being while keeping you safe at home.
With just a couple of clicks and a phone call we can effectively be here for you via TeleHealth Video Counseling Services. Setting this up is very simple. You can use a laptop, computer, a tablet, or your cell phone. As long as your device has video capability then you are ready to speak with your clinician.
The Coping Café
In the spring of 2018 our team began discussing a new way to provide free psycho-educational talks and quality conversations in our community. We then thought what makes talking and learning about a variety of mental health topics more comfortable? We decided to bring a few of our favorite things together; coffee and tea, a café feel, psycho-educational information, and an open and supportive group conversation. All in the comfort of our office! We then created a consistent schedule in which a different team member and outside professional working in a related field would present on a variety of mental health topics.
 The Coping Café officially began in May of 2018 and we were in awe and appreciation for the initial audience that attended. After over just one year this idea and title have grown to become so much more than we ever anticipated. We have continuously filled our meeting room, have had groups make the Coping Café a monthly tradition for their friends and family, and have been honored to educate others on many mental health topics and treatment options that many can relate to.
The Coping Café has become more than just a monthly event. It's become it's own YouTube channel with vlogs, and most importantly, a warm and safe place for people to gather together and and talk about self-care. Join us and see for yourself!
Get In Touch
We offer daytime, afternoon, and evening hours.
Now accepting Blue Cross Blue Shield PPO, Medicare, and Medicare supplemental insurance.
Our office will assist with checking benefits and billing out of network providers.
Address
4180 Route 83, Suite 10, Long Grove, IL, 60047
Appointments Available
Mon – Sat: 9am – 9pm
Sunday: closed