Providing a safe, caring, and supportive therapy environment to facilitate self-growth, empowerment, and understanding.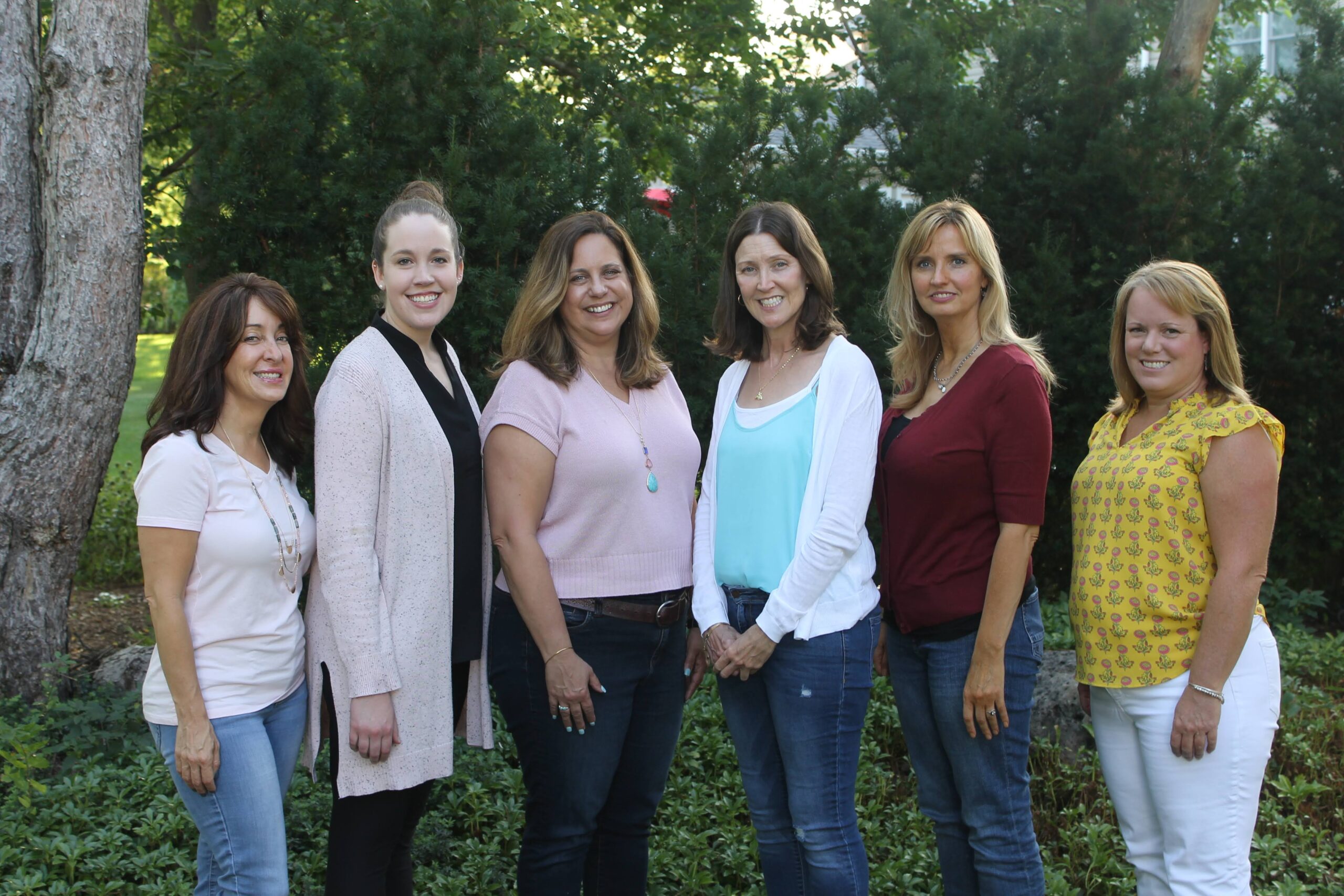 Dr. Michelle Navarro, M.A., Psy.D.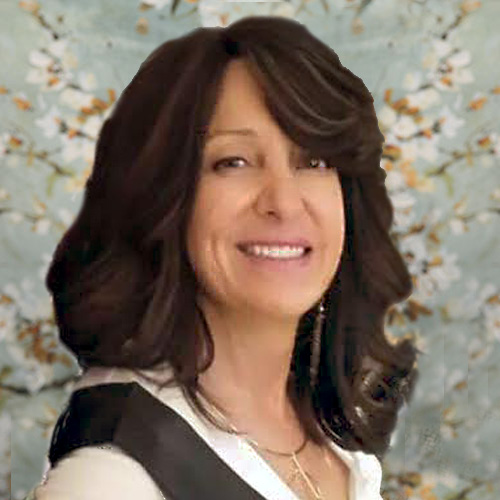 Licensed Clinical Psychologist | Center Director
"Growth as an individual, self-understanding, finding motivation and seeking passion in one's life; a balance to find self-acceptance while loving and caring for those around you, this is my hope for all I see. I want everyone who comes to the center to feel this is a safe, warm, and an accepting environment to explore their needs, work through their struggles, and know there is someone there by their side to assist them."
For the past 25 years, Dr. Michelle has provided care and assistance to children, teens, adults, and families struggling with a multitude of emotional difficulties from depression, anxiety, bipolar, attention, and processing. Her belief is that each person is has their own individual identity and thus needs a treatment plan customized to fit each individual's growth.
Dr. Michelle provides parents of all ages with guidance and planning for their children; whether that be, behavioral outbursts, self-esteem issues, social skills, executive functioning, gender exploration, learning disabilities and giftedness, and divorce. For young children, Dr. Michelle utilizes play therapy to help develop real life coping skills. She feels working to develop rapport with teens and adults is a key component to developing an effective communication process that is invaluable to the therapeutic success of treatment.
Parenting is one of the toughest and most stressful jobs. Dr. Michelle understands the guilt and pressure to be a "good parent" and the stress this places on the parent to find balance in their own well-being. Helping a parent find a path of their own while enhancing and nurturing their children's lives is the key concept behind Dr. Michelle's center and her goal for all she sees. She brings a distinct and unique perspective coming from a neuropsychological, social/emotional, and psycho-educational background.
Dr. Michelle is the author of journal articles, research for intellectual and achievement testing, speaker, parent, and therapist. She provides comprehensive diagnostic testing, assessment, and support for children, adolescents, and adults. The evaluations provide not only diagnostic information, but specific recommendations for school and home interventions and ongoing support as needed. Further, many individuals need assistance and information with regards to navigating and developing a 504 Plan or I.E.P., and applying for extended time or other accommodations on college board ACT/SAT, GRE, LSAT, and other standardized exams. Evaluations are done for attention disorders, Autism spectrum, executive functioning, processing difficulties, emotional disorders, learning disabilities, giftedness and/or twice exceptional children.
Dr. Michelle is an in-network provider for Blue Cross Blue Shield PPO and will provide assistance filing with other insurance providers.  
Eviee Lakomy, Psy.D.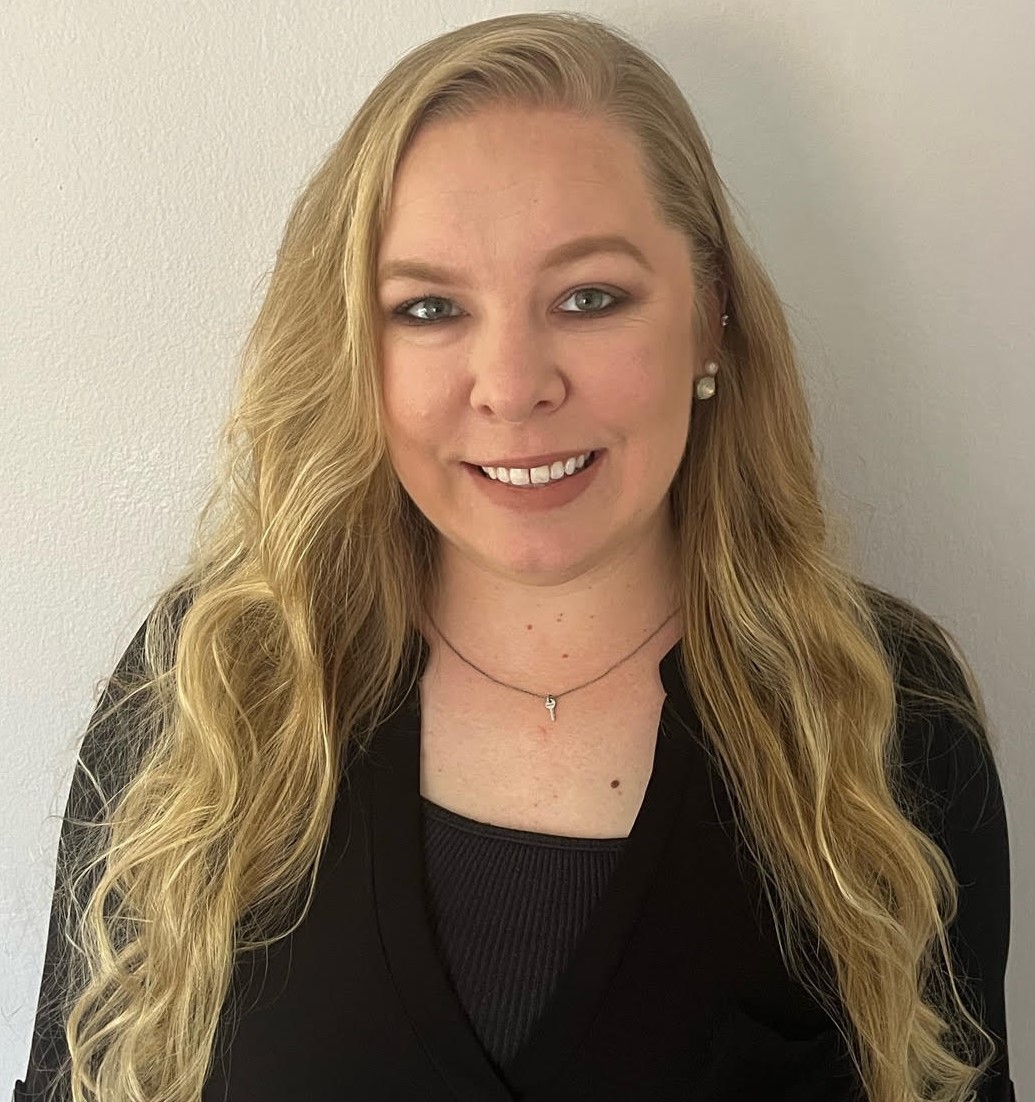 Doctor of Psychology
Dr. Lakomy is a Doctor of Psychology with extensive experience conducting neuropsychological assessments and general psychological testing, including testing for ADHD, Autism, learning disabilities, and giftedness testing.  Dr. Lakomy has also worked with children, teens, adults and families in a variety of treatment settings conducting therapy using a wide range of therapeutic techniques including mindfullness, social skills training, and CBT.  She is passionate about creating a supportive and welcoming environment that allws clients to learn about themselves, identify their strengths, gain insight and live a happier, healthier life.  
Brooke Carson, MSW, LCSW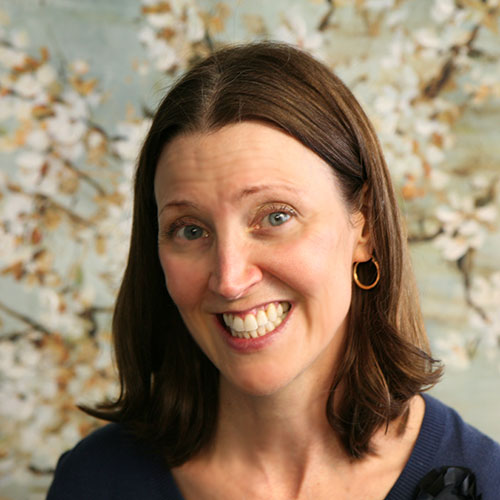 Licensed Clinical Social Worker | Individual and Family Therapist
"I have a long history of helping people make changes that lead to significant improvement in self-regard and the ability to function and thrive. One of my favorite aspects of being a therapist is the genuine, experience-based optimism that my practice history allows me to bring to meeting with clients."
For many years, Brooke has been a primary member of a treatment team in an intensive outpatient treatment program for depression and anxiety in a teaching hospital. This has given her the benefit of collaboration with a large variety of top professionals for learning and sharing therapy techniques. She is currently the therapist in charge of implementing an outpatient treatment program for Millennials.
In addition to working with the young adults, she works with the parents, doing family therapy that is often such a powerful part of the process. Brooke enjoys working with clients of all ages with a variety of presenting issues including self-esteem and life struggles such as relationship conflicts, grief, loss and transitions such as divorce. She also enjoys helping people with depression, various anxiety disorders (including panic disorder, phobias and PTSD), bipolar disorder and ADHD.
A central concept of her practice philosophy is helping each client with their relationship with themselves, especially in terms of their responses to their own emotions and their beliefs about themselves. This work forms a foundation for new coping skills for navigating struggles, as well as stepping into new experiences for developing life satisfaction, connection to others and a sense of mastery.
Brooke is now accepting Medicare and Medicare supplemental insurance
Lauren Hallerud, M.A.,LPC, NCC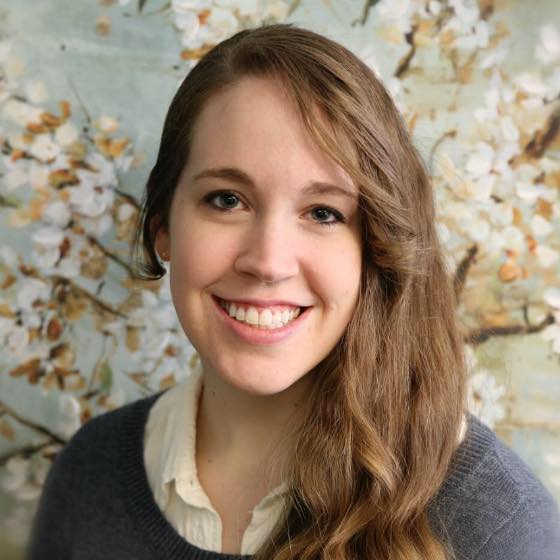 Licensed Professional Counselor | National Certified Counselor | Individual and Group Therapist | CBT and DBT Specialist
"By bringing my most authentic and honest self to the table, I hope to create an empathic and safe environment to foster the best working therapeutic relationship."
Lauren brings clinical experience from intensive outpatient care programs for depression and anxiety to assist clients seeking long-term individual care while managing life transitions and stressors. She works with children, adolescents, and adults to aid in recognizing, understanding, and modifying reactions to life events or personal stressors that lead to anxiety, depression, and other mood-related ailments.
Using an integrative therapeutic approach with cognitive-behavioral and solution-focused methods, she assists in improving communication styles to form healthier relationships with others, building supportive networks, managing mood and behavioral reactions to day to day stressors, managing school/occupational/academic stress, improving motivation and time management, increasing the creation and maintenance of boundaries, improving general stress management, increasing self-esteem, managing grief/loss, and achieving a healthy balance and symptom management. 
Lauren believes that therapy is the process of walking next to another on the journey of discovering and increasing self-awareness, individual growth, and the ability to adapt to change. Lauren aids others in increasing their awareness of their unique patterns of thoughts and behaviors, and the purpose behind them.
By guiding others in identifying distorted or unhealthy thinking patterns, Lauren's aim is to assist in modifying those thought processes and behaviors to form healthier patterns that improve day to day functioning. She strives to empower others to further understand their past and current decisions and increase autonomy in order to create continuity between their actions, values, beliefs, and goals. Lauren aims to identify and utilize one's individual strengths to develop realistic and achievable expectations.
Vanessa Rae De Leon, LCPC, R-DMT, RYT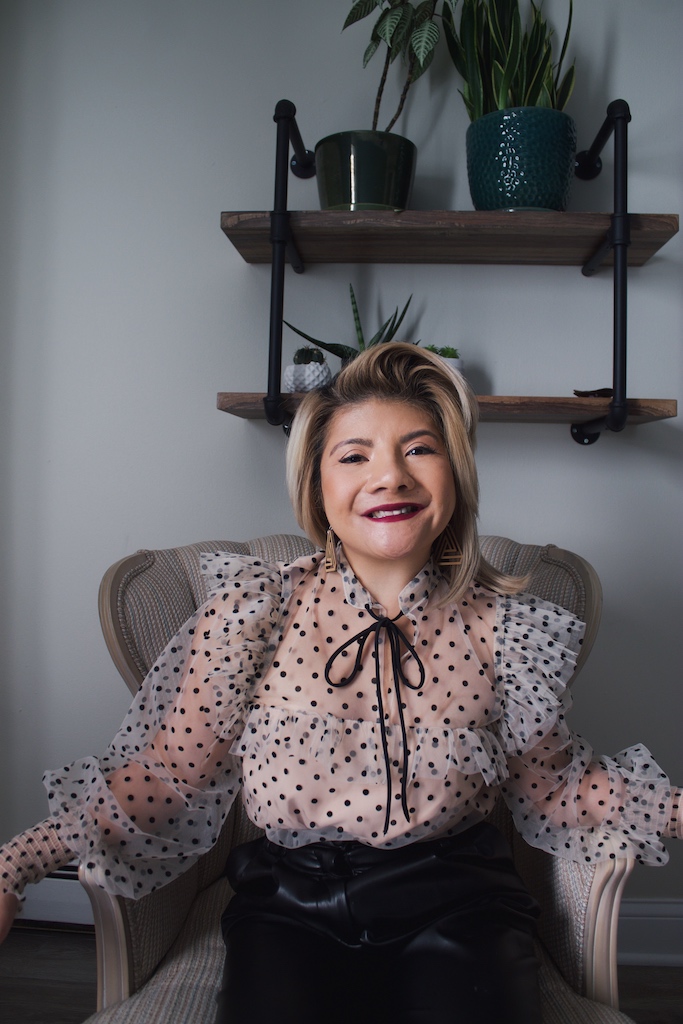 Licensed Clinical Professional Counselor | Registered Dance Movement Therapist | Life Coach  
Vanessa De Leon has a clinical history of working with people with developmental disabilities, children with Autism Spectrum Disorders, and adults with posttraumatic stress disorder, sexual trauma, severe mental illnesses, psychotic disorders, chronic homelessness, eating disorders, anxiety, depression, and other mental health issues.
Throughout all of her clinical experience, Vanessa works at empowering people through a model of survivorship.  Through a strength based, holistic approach with an emphasis on the body-mind connection, Vanessa firmly believes that bio-psycho-social-spiritual healing is not only generated but sustained for a long period of time.
Dr. Jo Wolthusen, Psy.D.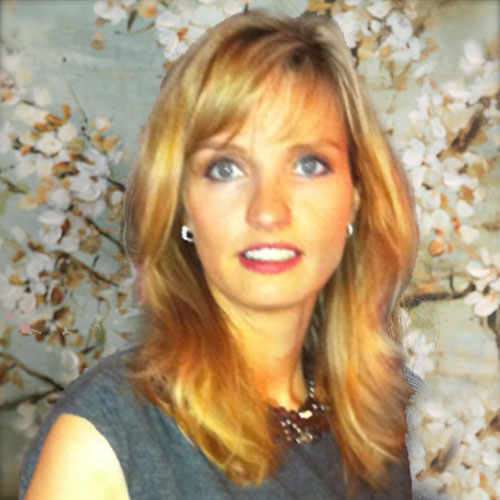 Licensed Clinical Psychologist | Individual and Family Therapist | Clinical Supervisor | Marketing Director
I understand how important it is for the client to feel comfortable and safe with their therapist – it's essential in making therapy a successful experience. That is why I strive to provide each client with a safe, therapeutic environment. I assist clients in setting goals in the interest of achieving insight and increased self-awareness with an ultimate goal is self-empowerment and realized potential.
Dr. Wolthusen is a Licensed Clinical Psychologist with over 20 years of clinical experience within a variety of treatment settings including inpatient and outpatient psychiatric hospitals programs and private practice with adolescents, adults and families. Her leadership roles include positions at a county-wide facility for alcohol and substance abuse groups, and an intensive outpatient program for adolescents. She's also volunteered for an emergency care shelter for adolescent girls.
Dr. Wolthusen believes that therapy is a collaborative endeavor that takes place within a supportive, empathic environment. Through the process of the client achieving insight and increased self-awareness, the ultimate goal of therapy is self-empowerment. Dr. Wolthusen's approach to therapy is holistic and integrative, primarily utilizing cognitive-behavioral and solution-focused techniques. She is experienced with a broad range of treatment areas and clinical populations including adolescents, adults, and families.
Jennifer Navarro, MSW, LCSW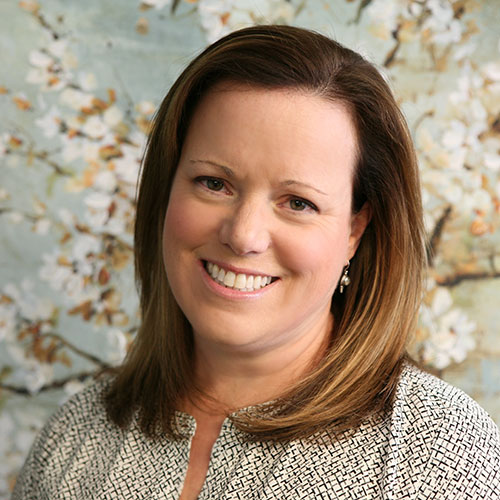 Licensed Clinical Social Worker | Individual and Group Therapist | Executive Function Coach and Aging Population Specialist
I have a passion for working with older adults and children. I want to bring my experience as a teacher and social worker together to provide the best possible care.
Jennifer began her career as an elementary school teacher where she taught children with a variety of needs including children with learning disabilities, special needs and gifted intellectual abilities. She tutors young children and helps train children of all ages to work and develop their executive functioning skills. After several years as a stay-at-home mother of two children, Jennifer completed her MSW in 2012.
Jennifer has focused on the older adult population by working with older adults and their families to navigate through the complex matters of planning for care, chronic medical conditions including dementia related diseases and end of life decisions. Jennifer believes that the informal caregivers for older adults need to learn to manage their own self-care in order to be most helpful to their aging parents. By engaging caregivers in support groups, family meetings and individual counseling, Jennifer can assist the entire family unit with enhancing the later years of life.  
Vicki Custer, M.A., LCPC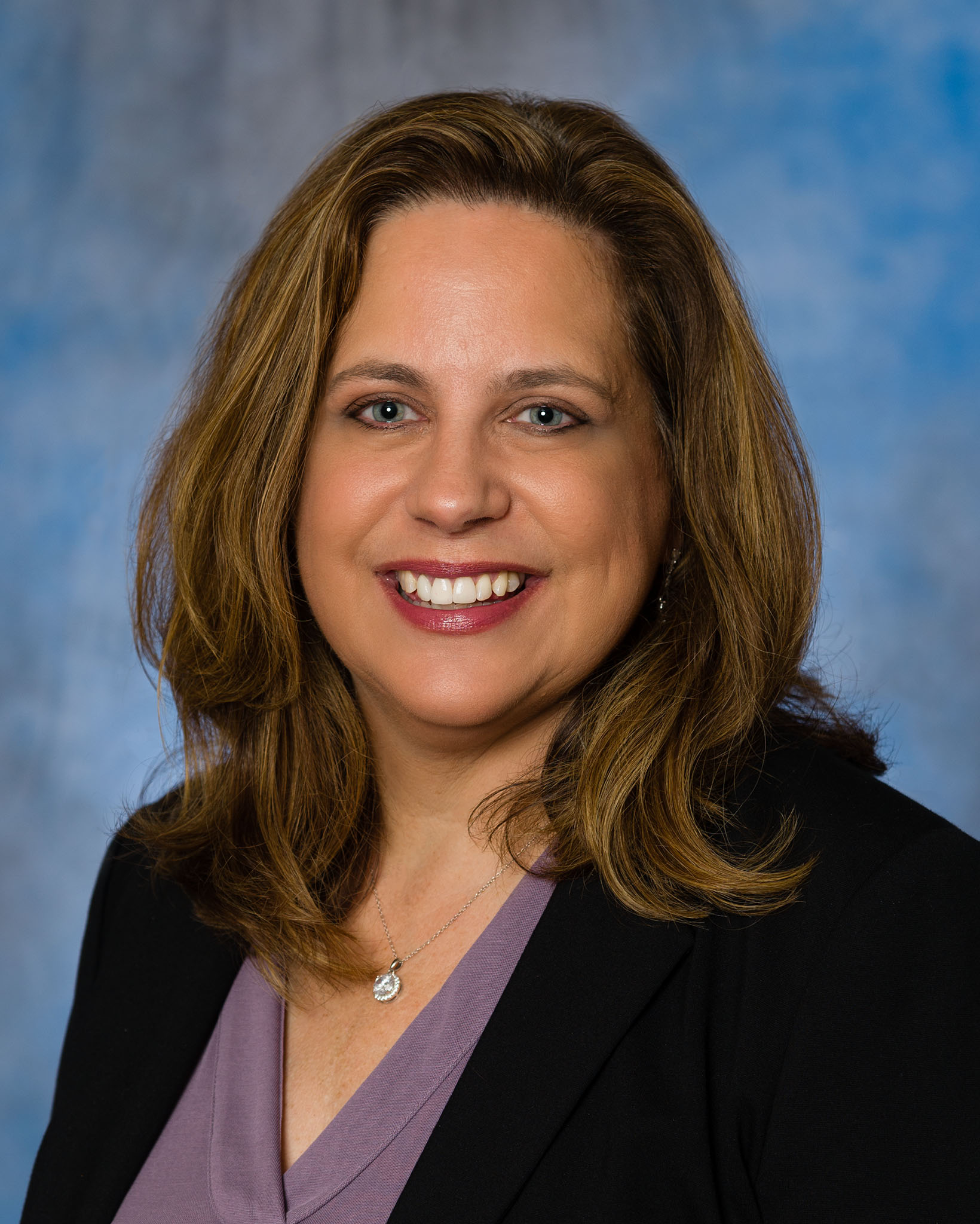 Licensed Clinical Professional Counselor | Board Certified Life Coach | Individual and Group Therapist
"Hope is the only thing stronger than fear". I believe it takes courage to begin the process of self-examination. Trust that you are making the right decision and that things can get better in your life once you find the courage to take the first step.
Vicki has been providing therapy to adolescents, young adults and adults for over 14 years. She has a passion working with people with all anxiety related issues. She works with people to manage their anxiety and worry so they are able to expand their world, and get out of comfort zones to become the person they always wanted to be.
She has a special affinity working with adolescents and young adults who may be having a difficult time figuring out critical decisions that have lasting impacts on their lives; such as college/career decisions, managing social anxiety, and navigating relationships both with family members and significant others. She really enjoys helping people with career and life transitions.
This is close to her heart, as she left a career in Corporate America after 18 years to become a therapist. In addition, Vicki works with people to develop effective stress management and mindfulness strategies, as well as parenting skills, and self-esteem enhancement.
Vicki's counseling style is warm and welcoming. She enjoys using humor and does her best to create an environment where you will feel comfortable, understood and not judged. She believes in being an active participant in therapy sessions, providing psycho education and feedback when appropriate. She believes that every person deserves to be happy and overcome obstacles that are in the way of living the life they want to live.
Morgan Baumert, LSW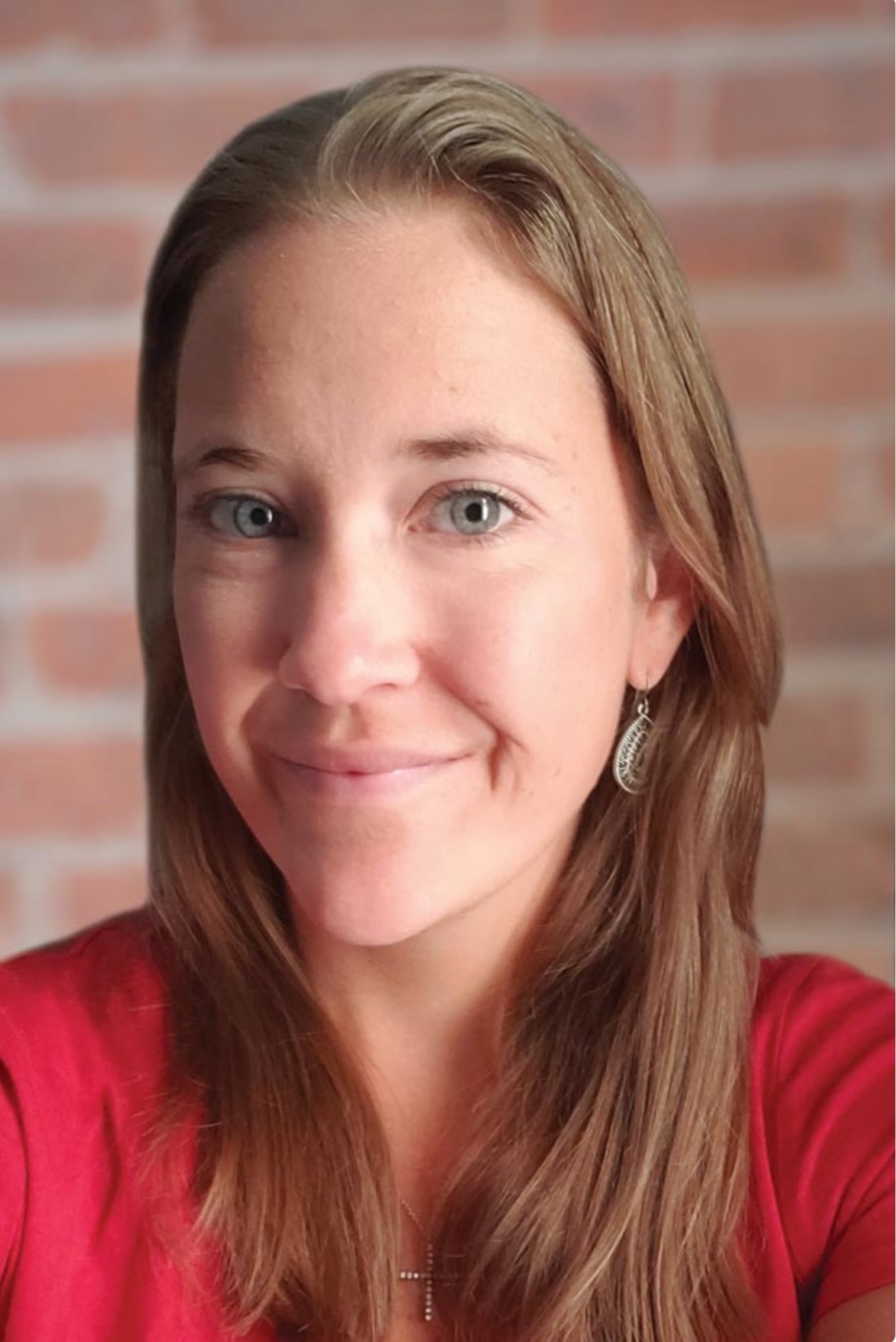 Licensed Social Worker
Morgan received her Masters in Social Work from Dominican University. She has extensive experience working with children and families, including teaching at a preschool, as well as running social skills groups and individual work with children on the autistic spectrum at a therapeutic day school.  Morgan uses a variety of therapeutic interventions including social skills training and cognitive behavioral therapy.
Morgan's passion for her work is evident in her commitment to provide her clients a supportive and nurturing environment allowing them to heal and grow.
Pippin, Therapy Dog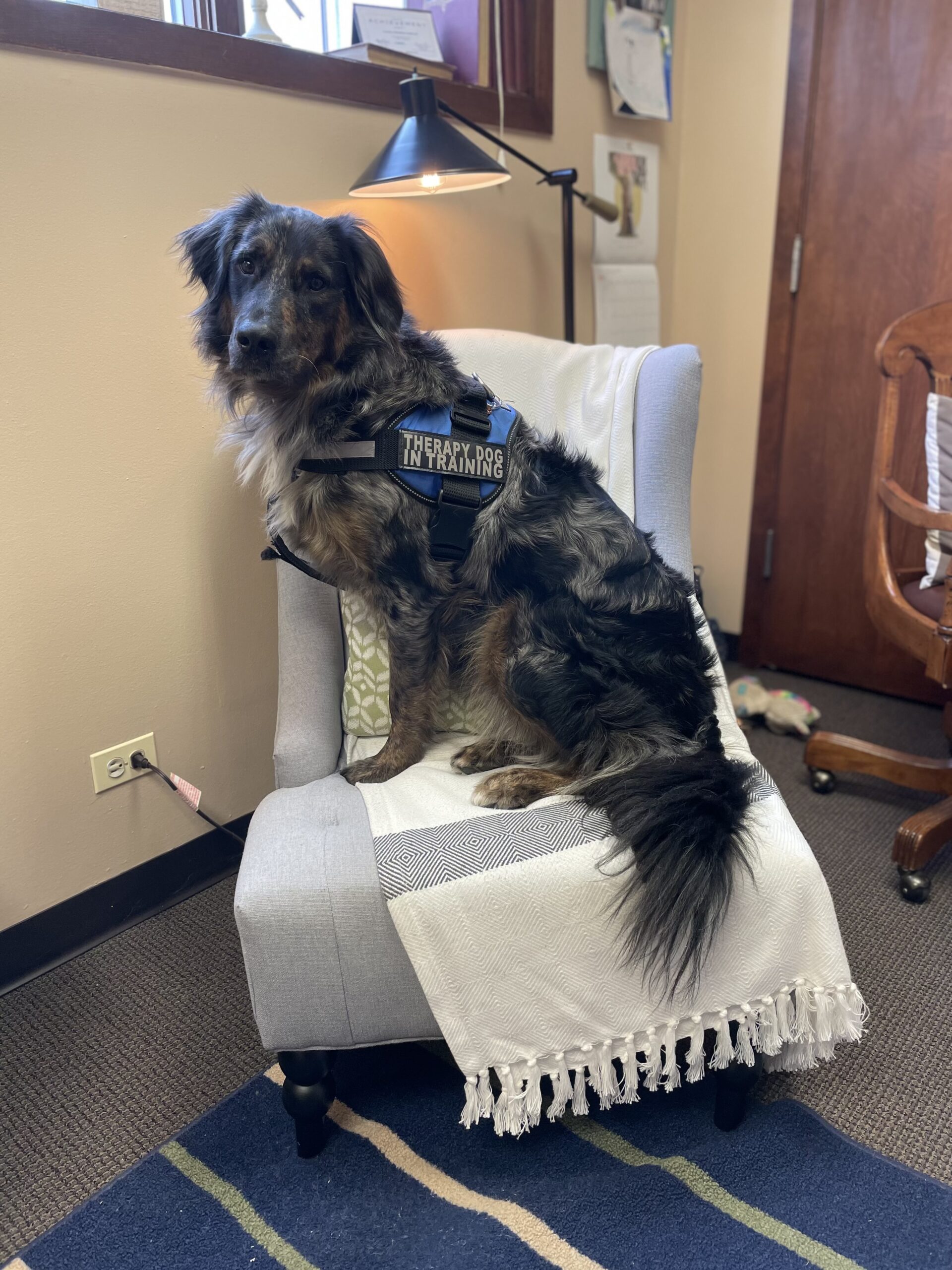 Pippin, our therapy dog in training and certified Emotional Support Animal is a two-year-old Golden Aussie mix. As a half Golden Retriever (making him very friendly and love everyone) and half Australian Shepherd (bringing out his intellect and expertise at performing all kinds of tricks) he is affectionate, observant, silly, and often acts half-human.
For the past two years at the Long Grove Center, Pippin has loved attending our young adult group every Saturday afternoon, loves seeing all his friends every Monday, Thursday and Saturday, wearing an impressive assortment of bow ties and outfits, wiggling his way out to greet everyone in the waiting area, and leading them back into his office, enjoys naps near your feet, takes all the pets and belly rubs you will offer, and even sits next to you if you invite him up.
To work with Pippin and dog mom/therapist, Lauren Hallerud, please email Lauren directly at [email protected] or contact our practice. Pippin would love to meet you and assist you in brightening your day and offering some laughs, his belly for some pets, additional emotional support, his endless love, and natural anti-depressant vibes.
Get In Touch
We offer daytime, afternoon, and evening hours.
Now accepting Blue Cross Blue Shield PPO, Medicare, and Medicare supplemental insurance.
Our office will assist with checking benefits and billing out of network providers.
Address
4180 Route 83 Suite 10 and 11, Long Grove, IL 60047
Hours
Mon – Sat: 9am – 9pm
Sunday: closed